It's Here!
The men of ZOOL have finally arrived but what will become of TRIGGER?! The Idolish 7 Third Beat! idol anime is set to begin its second cour in October! Stay tuned to see what is in store for our favorite boys!
Show me what's new!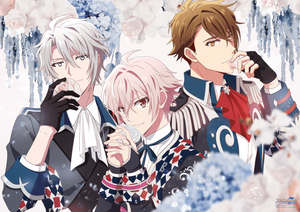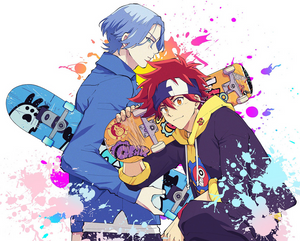 The Sk8er Boys are Back!
It was finally announced! SK8 the Infinity will be getting a second season and OVA episode! Stay tuned for more news and merch featuring Langa, Reki and the rest of the skater boys! Will Adam be back?!!
I want to sk8